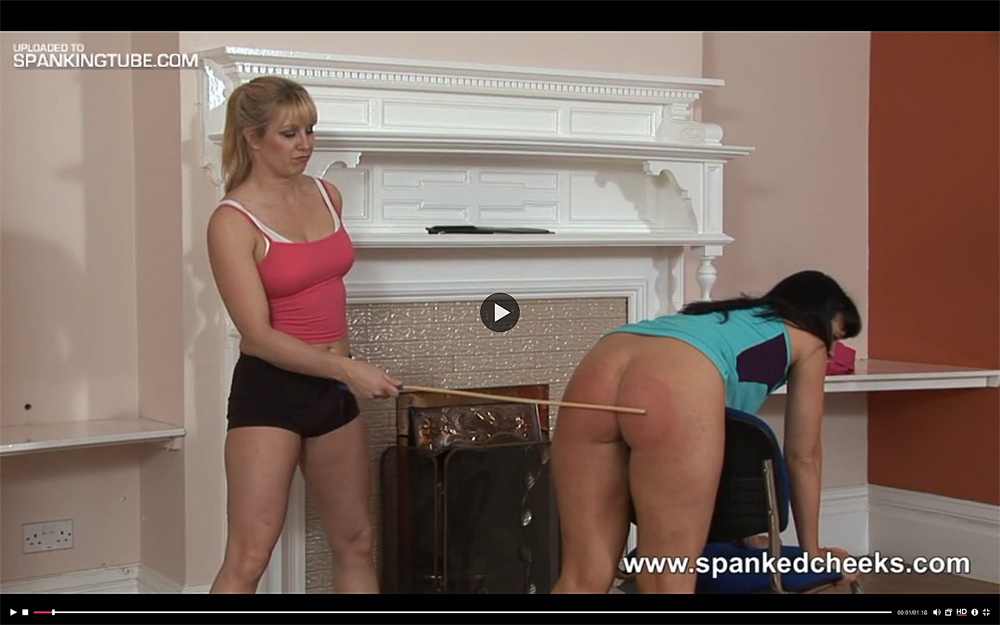 A Good Workout

– Personal trainer Lina has her own way of dealing with clients who show a lack of effort during
workout sessions as Jenna soon finds out.
Given A Choice

– Denise has been found guilty of a number of motoring offenses and is given a choice of a driving ban
and heavy fine or corporal punishment.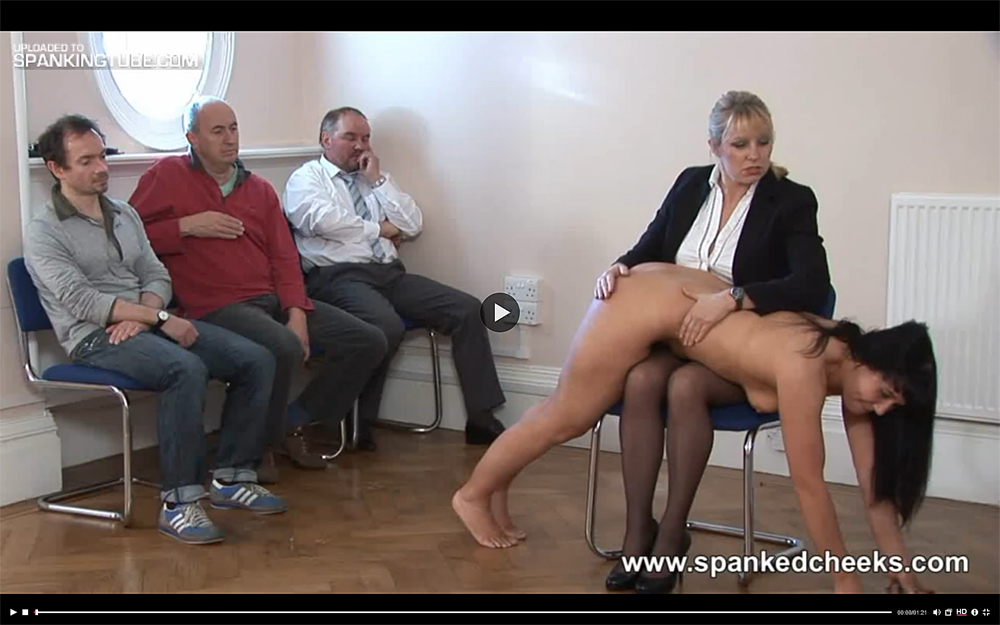 Witness To A Spanking

– Hotel maid is punished by manageress in front of the guest she has stolen from rather than
being reported to the authorities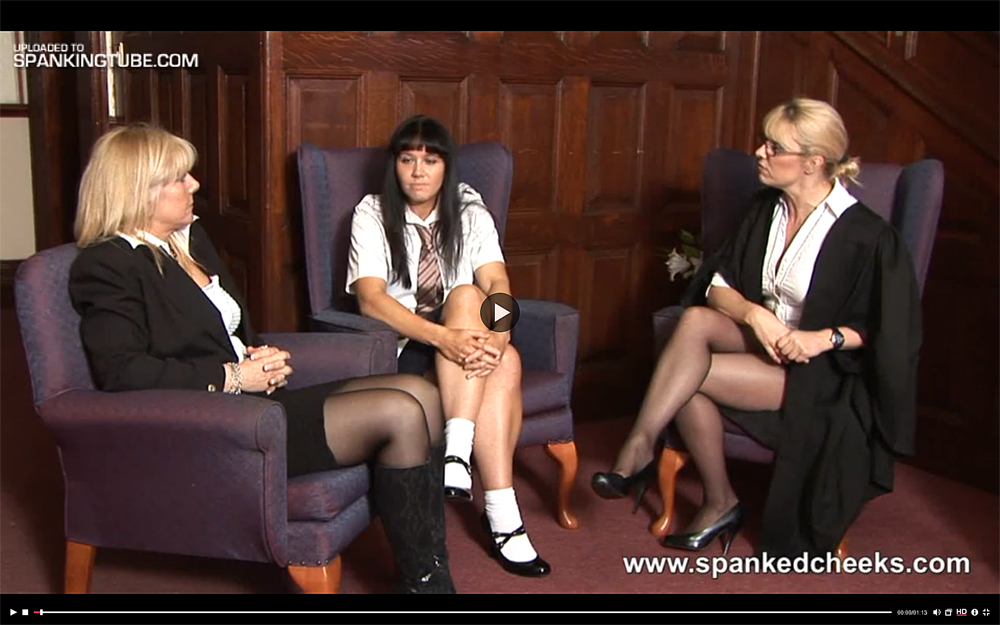 Mother And Daughter Punished

-Mother is held jointly responsible for her daughter's bad behaviour and both receive
humiliating bare bottom spankings from the headmistress before being strapped and paddled.