Breaking Aunties Rules

– Jenna is in big trouble when she arrives home at 3.00am
instead of midnight and finds auntie Lina waiting for her.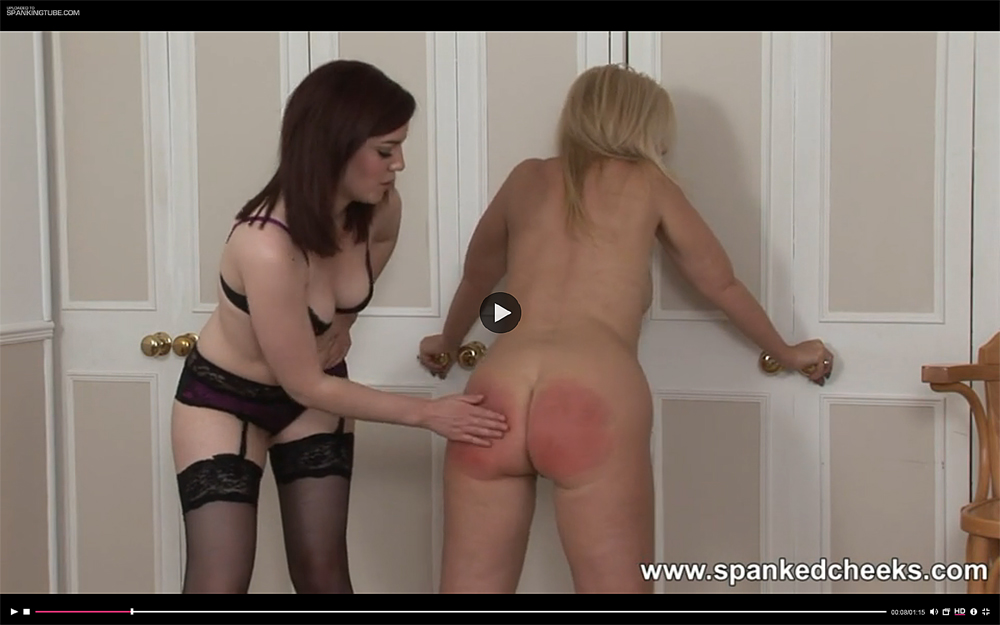 Spanking Her Lover

– Zoe has to punish her partner Chris when she comes home
to find her relaxing in the bath with none of the chores completed.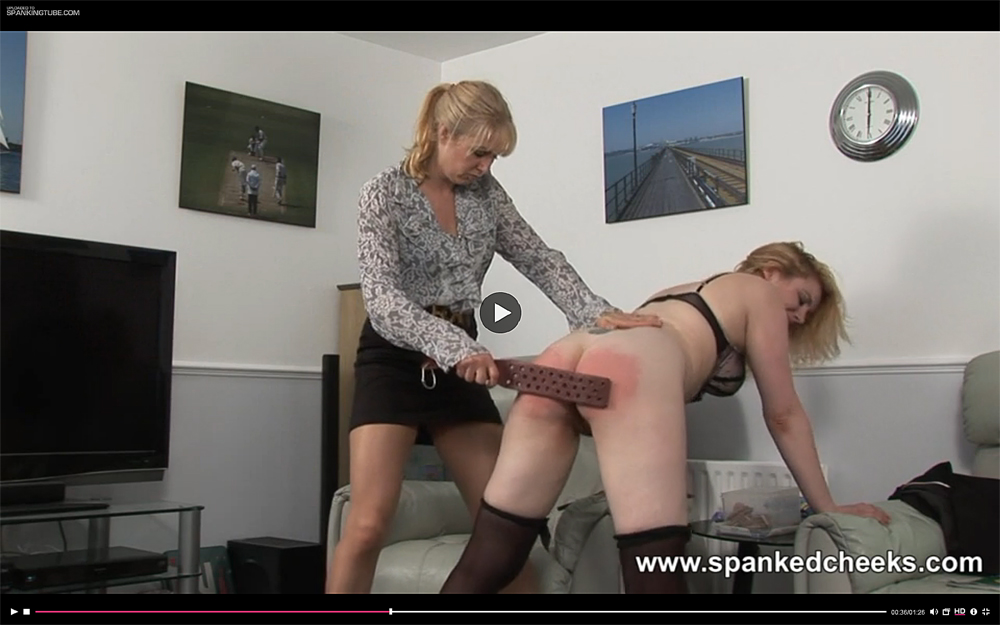 Repercussions

– Lina takes out her frustrations on her girlfriend Amber's bottom
becauseshe has done none of the household chores she promised to do.