Now Available at our

Spanking Library Store

,
'Rent Arrears'

featuring Amelia Jane Rutherford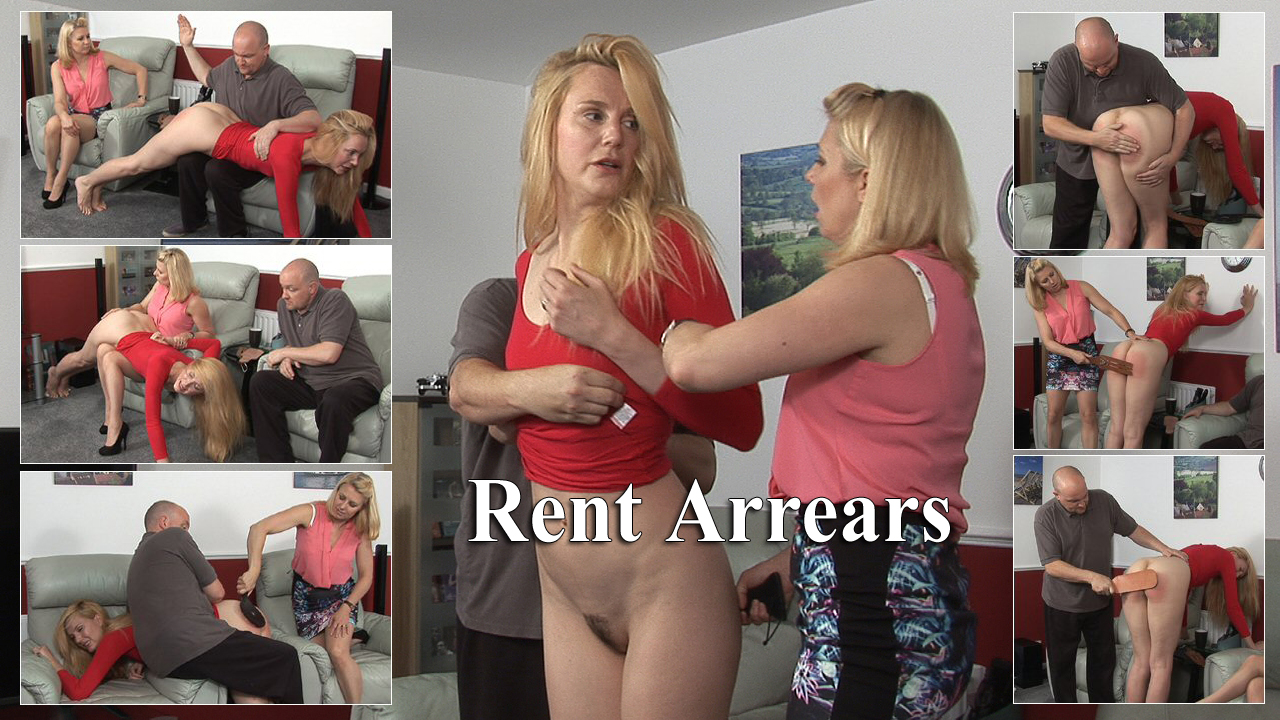 Rent Arrears

– Lina pays Amelia a visit with her right hand man and enforcer in tow as Amelia has fallen behind with rent for a
second month running. Lina is not an unreasonable woman and gives Amelia a chance to explain herself but with no money
forthcoming and just silly excuses she decides to teach her a valuable lesson about paying rent on time. Lina and her enforcer
take turns to put Amelia over their knee for a bare bottom spanking before applying strap and paddle to her deserving rear end. The
punishment is finished off with Amelia being held down over the enforcer's knee so that Lina can administer a paddling unhindered.